Upcoming Auctions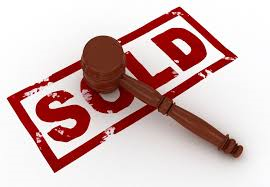 Henke Auction Service has a variety of auctions coming up!
 Click on our Upcoming Auctions Page.
Sept. 20th – The Late Rosalie Mudd
Sept. 26th – The Late Father James J. Offutt
Sept. 27th – The Late Frances (Fran) Hagan
Oct. 3rd – Kim and Laurel Carr
Oct. 4th – John and The Late Nancy Roe
We encourage all who attend our auctions to practice social distancing and wear masks if you so desire.  We so appreciate your attendance!